The mission: Find a product to appeal to the fine taste of gourmets, while also living up to the high expectations of premium cuisine…so we thought:
WHAT WOULD BE THE PERFECT, TRUFFLE-BASED DRINK?
And right then, amid today's modern crisis, it all clicked. And we came up with the idea, the time and the motivation to create something outstanding. Together with experts, we developed an orange-based gin combined with the finest truffles – et voilà: "Trüffelo" was born.
Made by Arno Krautner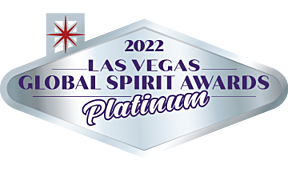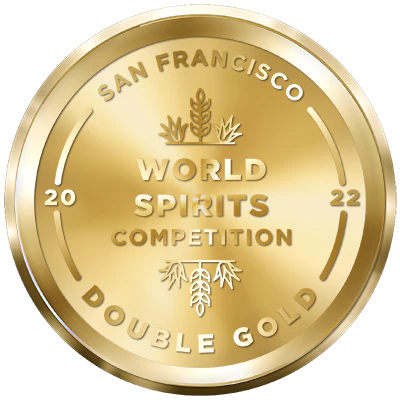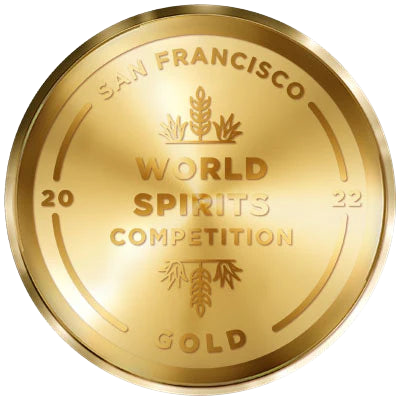 The Trüffelo Orange is a gin of high-end, organic quality – entirely devoted to the fresh aroma of oranges. Juniper, rosemary and more botanicals round up the orange tone of this exquisite distillate.
TASTING NOTES:
Nose: intense orange with a fine note of juniper
Palate: soft and smooth with a strong note of fresh orange, mildly sweet
Finish: intensely fresh
The organic Trüffelo Orange-Truffle is a high-end distillate – perfectly combining the fresh note of oranges and the earthiness of delicious truffles. Aside from orange, juniper, rosemary and more botanicals, truffle also excels as an exciting additional note.
TASTING NOTES:
Nose: aromatic truffles and intense orange with a fine note of juniper
Palate: soft and smooth with a strong note of fresh orange, dense truffle and earthy nuances, mildly sweet with a touch of juniper
Finish: intensely aromatic and fresh